It's ecommerce management made easy!
Easy Manage is a solution for integrating your eCommerce store with Google Spreadsheets. This allows you to import and export data from your store and manage the data with the power of Google Spreadsheets. Update all data in real time, manage stock, lead times, quantities and product names etc with ease.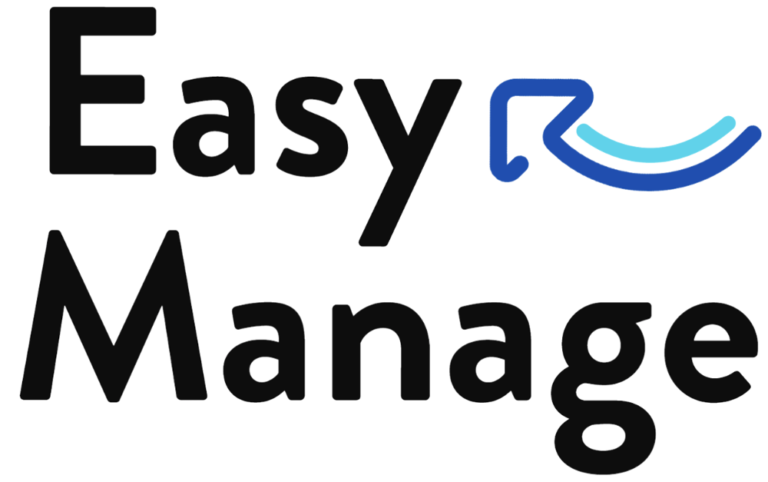 Google sheets is a great tool to use for managing data, Easy Manage makes connecting your online a breeze. Then you can use the power of Google Sheets to update your stores data it anywhere quickly from anywhere
Our free ecommerce solution for Magento 2, Woocommerce is built with awesome tool – Google app Script. All your changes are done in Google Spreadsheet table and from there you can update web store products.
Right now you can try for free our ecommerce solution for Magento 2 and Woocommerce. Just follow the instructions on the installment page.