Woocommerce Google spreadsheet integration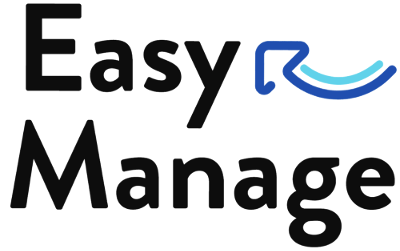 Ecommerce management system to make life easier. Install two extensions and get started with instructions below!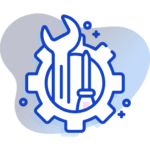 Overview
The Easy Manage module is a solution for integrating your Woocommerce store with Google Spreadsheets. This then allows you to import and export data from your Woocommerce store and display it in a Google Spreadsheet, you can then update all data in the Google Spreadsheet system in real time and this is synchronised to your Woocommerce system. The extension makes no changes to the admin and you can still edit product and customer data as normal, but if you want to harness the power of Google sheets to quickly manage pricing, stock and other data this extension is the solution.
You will need to install our Google Spreadsheet app into your Google spreadsheet account to complete the connection. You can read here how to manage, install and uninstall add-ons.
The Google Spreadsheet add-on has been verified and approved by "Google Cloud Platform/API Trust & Safety" team.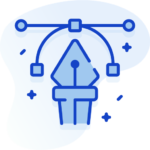 Account & Pricing
You can use Easy Manage for connecting to Google Spreadsheets with a personal(free) or business account. Your standard Google business(G Suite) account fees apply and are not increased when using Easy Manage.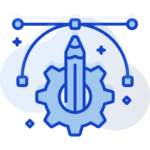 Features
Quickly update price, special price, status, qty and status of your products.
Export customers, update them when newly registered, collect their emails which can be used in marketing emails.
Mail merge – create personalized emails per each customer, send them from your Gmail account, so they arrive in your customers Inbox for sure.
Manage unsubscribed users.
Update any product.
Import products
Create different types of product
Update products images
Update products custom options